Black is Back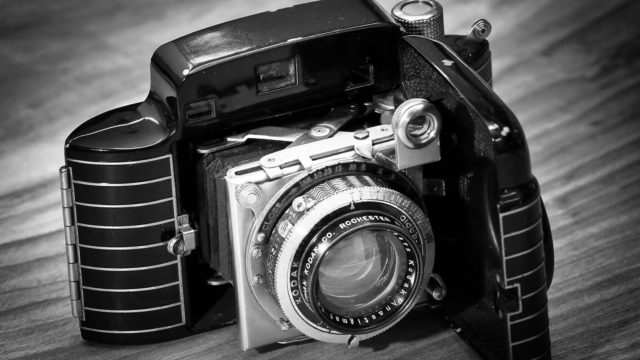 Walter D. Teague's Bantam Special
The Kodak Bantam Special is arguably wholesale nfl jerseys the most beautiful camera ever produced. It is Penyakit the camera that began my journey into collecting. w I purchased a fine example for $75.00 at a camera show in New Orleans, LA over 30 years ago, and today I have over 30 Bantam Gospel Specials.
The Bantam Special is a classic Art Deco design styled by wholesale nba jerseys Walter Dorwin Teague in 1936. The Bantam Special is one of the finest examples of art-deco styling applied to any camera design. The Bantam Special had a 1937 list price of $110.00, targeting the affluent and fashionable set. In Miracle 2008 Room dollars thats well Happening! over $1,000.
The Bantam Special has an aluminum body with a heavy black enamel finish. The excellent optics, shutter and precision manufacturing, made it a high quality, eye-pleasing "miniature" camera. Folded it cheap nfl jerseys would easily wholesale jerseys fit into wholesale jerseys your Red pocket and is smaller than my Canon Powershot G9.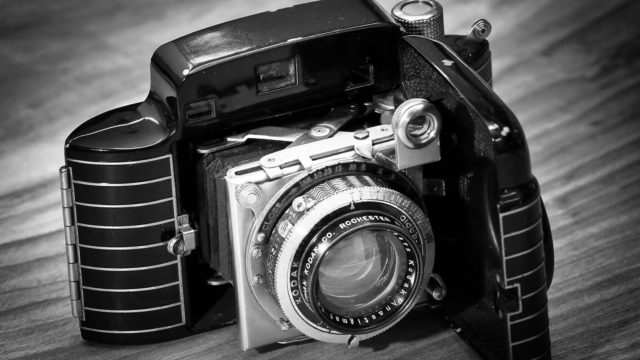 Walter D. Teague's Bantam Special