There really is an original idea left.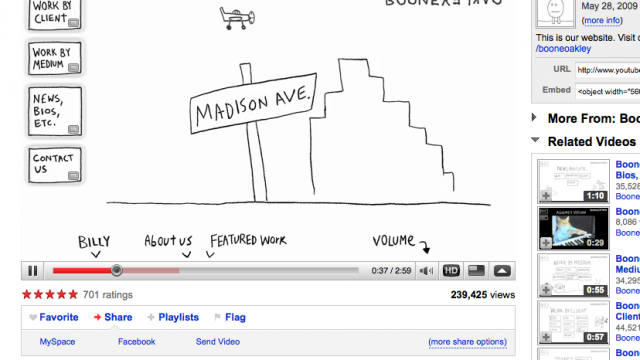 Date:

Author:

Greg

Tags:
"For those who dare to do daring work"
Creativity comes in many different forms, but this piece of brilliant creative work comes in a form that we all know but have never thought to use in such an innovative way. It's a simple idea with relatively simple execution. But, the result is spectacular in both it's innovation and message. The website is the proof — these guys get it.
Check it out at www.BooneOakley.com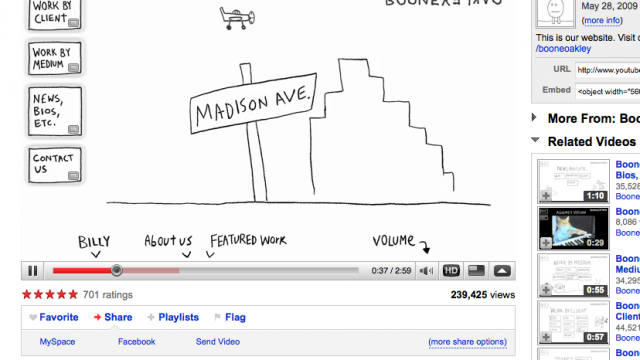 "For those who dare to do daring work"