SIGGRAPH 2009 – New Orleans, LA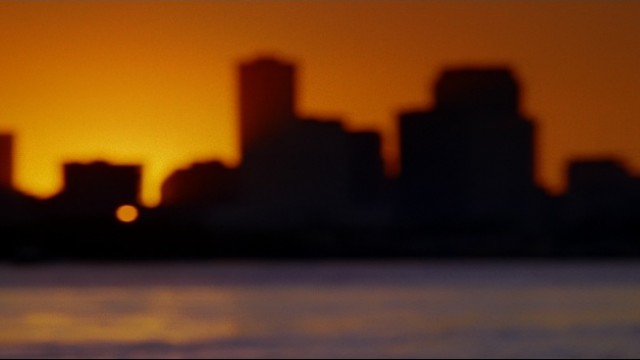 Off Bourbon St. – Hidden Gems Inside and Outside New Orleans
This year, New Orleans is the host for the SIGGRAPH conference. So, for all of you coming to New Orleans for the first time, put down the guidebook and let me give you an insiders look at some hidden gems in the Crescent City and beyond.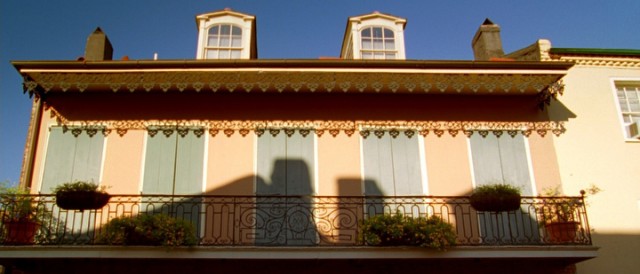 It's no secret that New Orleans is one of the world's premiere food destinations. And while locations like Commander's Palace, Galatoire's and Emeril's are can't miss prospects for anyone, take a detour to some lesser known restaurants, spend time with the locals, and you won't be disappointed.
One of my personal favorites is Brigtsen's Restaurant on Dante St. in uptown New Orleans. This local favorite, set inside a charming Victorian cottage, has been around since 1986 and boasts some of the absolute best creole cuisine on the planet. It's a downright crime that Brigtsen's is not more well known outside of New Orleans. The menu is impeccable and they have the kind of top-notch service to match. My menu pick? Don't leave this place without trying the butternut shrimp bisque.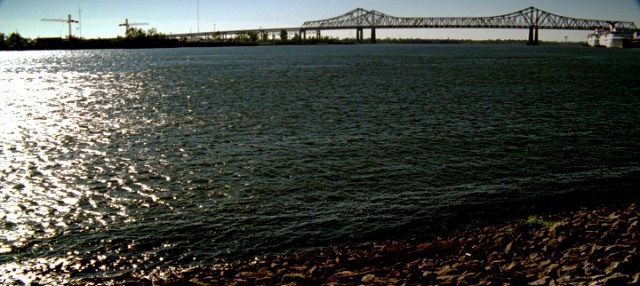 Stella! Restaurant in the French Quarter is another can't miss location. Their chef, Scott Boswell, is considered one the premiere chef's in New Orleans (he was voted best chef in 2006). The restaurant boasts a great bar and one of the best brunch menus in New Orleans.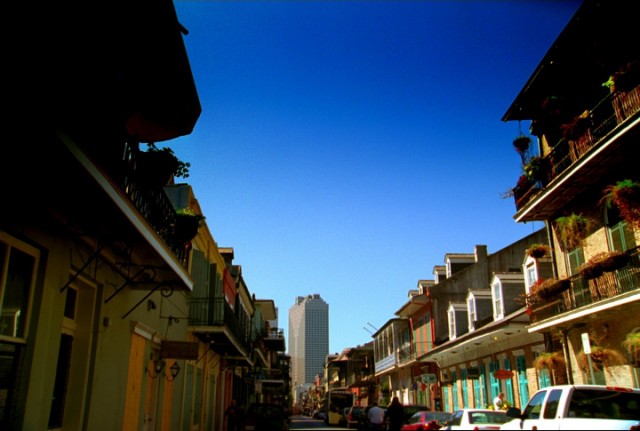 If you're in the mood for something other than creole food, try Juan's Flying Burrito on Magazine St. You can do some antique shopping and then pop in to the relaxed atmosphere of the best taqueria in town. Do yourself and favor – get the crawfish enchiladas. If you're looking for some down-home southern/soul cuisine – you can't miss at Willie Mae's Scotch House on Saint Ann St. This place is a cultural land mark and has been featured in hundreds of magazines around the world. The homey atmosphere will make you feel like your at your grandma's house. But I promise you, your grandma never made fried chicken like this.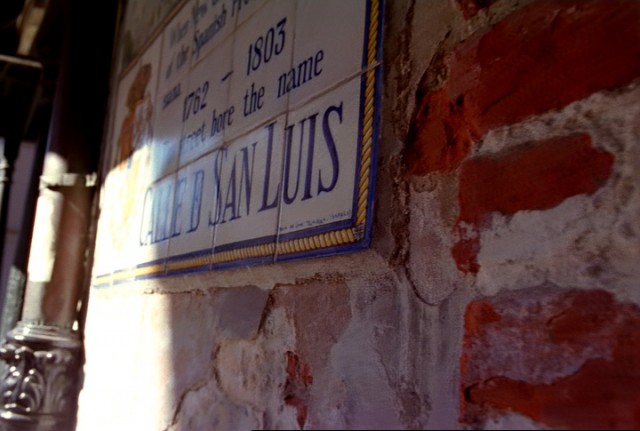 For a quick lunch, take the trolley to uptown and visit Magnolia Grill. This New Orleans institution has some of the best old-school deli burgers in the city and real ice cream shakes you just can't find anymore.
But, perhaps my favorite restaurant in all of New Orleans is Jacques-Imo's Cafe in uptown New Orleans. The eclectic atmosphere is unique, even for New Orleans. Where else have you ever had to walk through the kitchen to get to  the dining room? You will at Jacques-Imo's. It's fitting though – because no matter how cool the atmosphere or how great the service is, the food is so out-of-this-world good you'll never forget the food so perfectly prepared in that kitchen.
Skip the overpriced deserts at any of these restaurants and head over to Pandora's Snowballs and Soft Serve Ice Cream on Carrollton Ave. These aren't the snowballs you remember as a child – the ice is soft, the flavors real and bold and the menu is as long as your imagination.

Ready for an after-dinner drink? Try Louisiana's official cocktail — The Sazerac. Even though it's our state's official cocktail and the first to be invented in the America, a quality sazerac can be hard to find. Though, now that the restrictions on Absinthe have been lifted, it's getting a little easier. My favorite is at the Roosevelt New Orleans Hotel. If you're looking for a classic New Orleans style bar, you won't find anything more authentic than Napoleon House on Chartres St. This 200 year old landmark boasts a casual atmosphere and classical music. And no, Napoleon never stepped foot in the place.
And there's no better way to shed those extras calories than a classic New Orleans walking tour. My favorite tour company is Haunted History Tours. Very few cities in America boast the intrigue and mystery of New Orleans and Haunted History brings to life the history that has made New Orleans such a unique destination. All of their tours are great, but don't miss the Voodoo Tour – you won't find a richer history of Voodoo anywhere in the country than in New Orleans.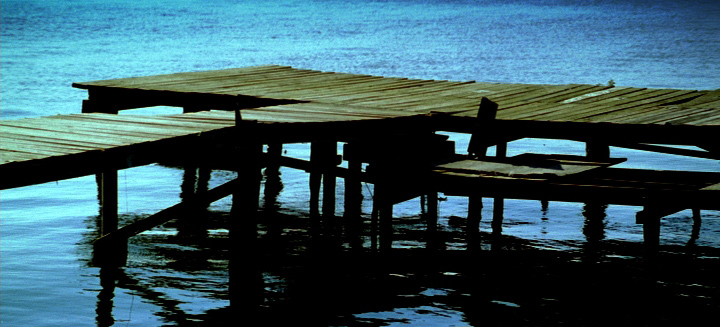 How about an Alligator/Swamp tour? Yes, I know, it's touristy – but even us South Louisiana folk enjoy a little Alligator every once in a while (in nature and on our plate). Try the Louisiana Tour Company's Airboat Tour and you'll get a one-of-a-kind experience in one of America's largest wetlands.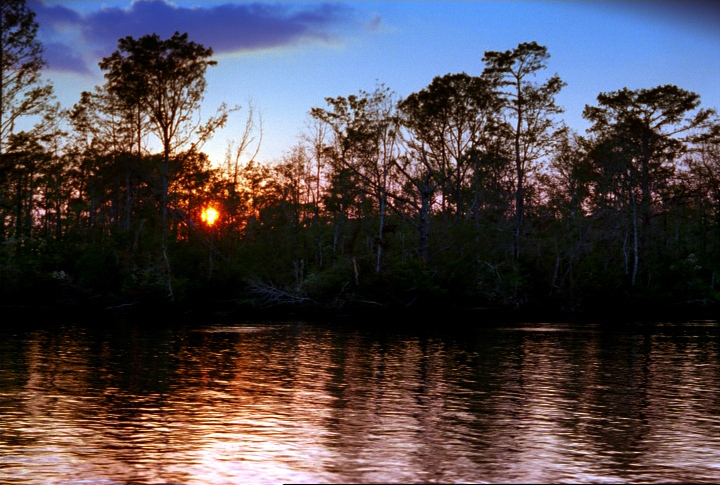 While in Louisiana, do yourself a favor and take a day trip outside of the city. Take the hour drive to Baton Rouge and enjoy a tour of Digital FX (by yours truly). While you're here, check out American's most unique State Capitol Building and experience the rather entertaining political history of our state. And no trip to Baton Rouge would be complete without a visit to Mike the Tiger, LSU's real-life mascot. His multi-million dollar home would make Donald Trump jealous. And unlike most older tigers, this young blood is full of energy and eager to entertain.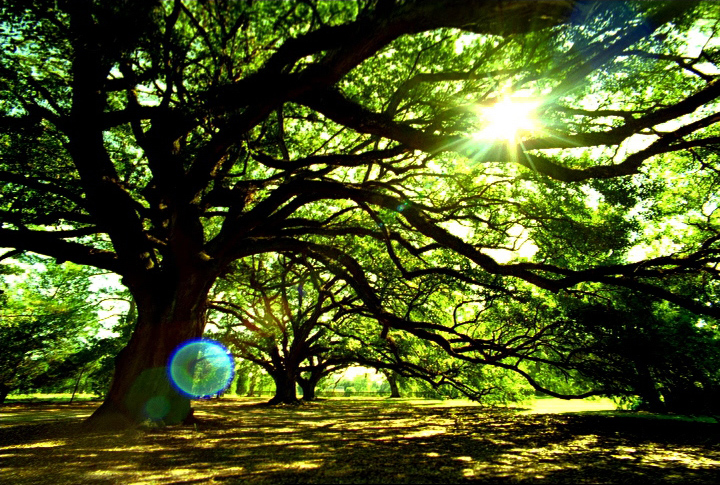 If you're like me, you love the TV show True Blood. Take a quick side trip from Baton Rouge to Clinton, LA – the real "Bon Temps." Another can't-miss location just outside of Baton Rouge is St. Francisville. This quaint little town is nestled in the "hill country" of Louisiana and is flanked by the Mississippi river. You'll feel like you're on a movie set as you stroll under huge oak trees framing grand old southern mansions. They have some great antique shops and restaurants as well.
Follow us on Twitter for more tips daily.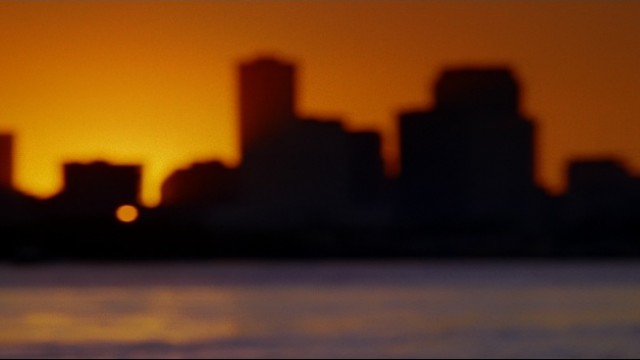 Off Bourbon St. – Hidden Gems Inside and Outside New Orleans