How Blue Cross and Blue Shield of Louisiana Uses Photography to Engage Employees and Raise Money for Charity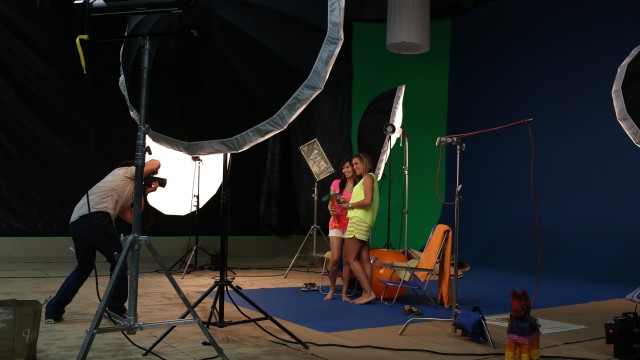 Date:

Author:

Digital FX

Tags: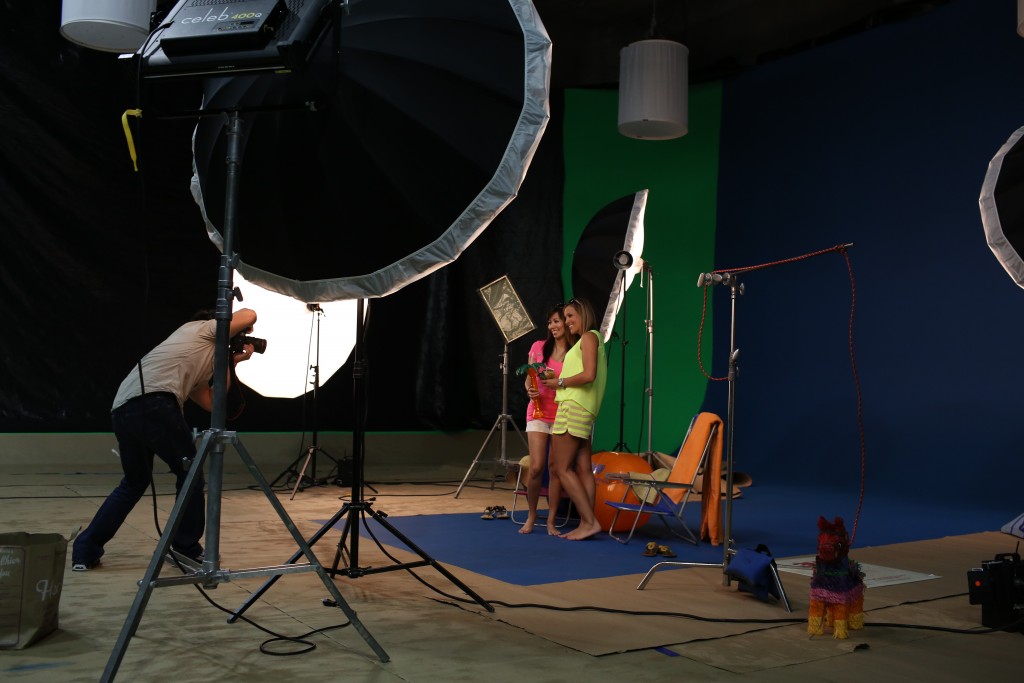 This week, Ben Mahoney, Interim Director of Community Relations at Blue Cross and Blue Shield of Louisiana and his photography team were in the Digital FX studio shooting portraits for a new fundraising project.
We sat down with Ben to learn more about the project and how Blue Cross and Blue Shield of Louisiana uses photography to engage employees and raise money for charity.
Check out the interview below.
Can you tell us about the project? What are you working on?
Every year, Blue Cross and Blue Shield of Louisiana raises money for a couple of different area associations. This year, we're raising 100,000 dollars for the American Heart Association.
To do that, we're creating a calendar based on the concept "Guys that Give," inspired by beefcake calendars (you know, those calendars of athletic teams).
In our calendar, we'll be featuring employees of Blue Cross and Blue Shield who give to these area organizations, showing a different side of our employees and reminding people that there are real people working behind the company. We'll be selling the calendar within the company to raise money.
What's your favorite part about working on this project?
These are people I don't get to spend a lot of time with at work. So, my favorite part is getting to see my co-workers cut loose outside of the professional context.
What brings you to the DFX Studio?
Well, Greg donated the studio to us for free, but, it's good-quality work from funny, kind, supportive and creative people with great communication skills — something you don't always find when working with creative professionals.
They bring expertise to your vision. I've asked them to do some really silly things over the years, but Greg and his team never hesitate to jump in and make your vision better.
How can people support your project?
Check out the Blue Cross and Blue Shield of Louisiana Facebook page and connect with us on social media to see the calendar portraits.
Thanks, Ben! We can't wait to see the calendar.
Digital FX is a Baton Rouge full-service digital media company that helps companies and clients bring ideas to life through commercials, feature films, pre- and post-production services, 3D animation, visual effects, website elements, custom audio and then some. We're the leading experts on video production and cinematography equipment in the Gulf south, with one of the region's largest visual effects studios and rental houses. Contact us here.