Our Favorite Feel Good Movies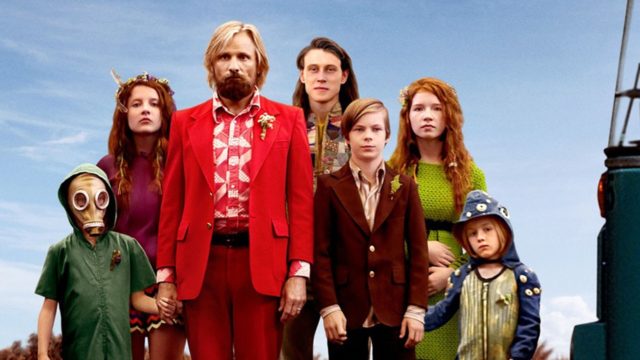 Date:

Author:

Digital FX

Tags:
We love movies. Thrillers, adventure flicks, espionage and even the occasional gore. But sometimes we like a feel-good flick—not in a big-budget, romantic comedy kind of way. We're always on the lookout for artfully crafted, cinematic lookers with great storytelling. Here's a roundup of our latest feel-good faves:
Tallulah
Ellen Page exec produces and stars in this lovely piece about parenting, second chances and finding support in unexpected places. This 2016 Sundance feature was written and directed by first timer Sian Heder. We think we're going to be hearing a lot more of his name.
Captain Fantastic
Viggo Mortensen received a Best Actor nomination for his performance in this 2016 Cannes fest entry. His performance is outstanding, but it was the cast of young actors who play Mortensen's brood—including a harmonica-playing scene stealer—that had us IMDB-ing their names. Like us, you'll be rooting for this awkward yet perfect family and wishing they could invite you over for dinner.
The Fundamentals of Caring
Speaking of awkward. There are many cringe worthy moments in this film, but the good moments definitely make up for it. The filmmakers do a great job of instilling empathy without bopping us over the head with disease awareness. We also have a new appreciation for Selena Gomez—a standout in this film. This film, another 2016 Sundance entrant, is a must see.